Disclaimer: This article does not constitute legal advice. If you have any questions about your individual situation it is best to seek the advice of an experienced legal professional.
Intellectual property is one of the most difficult things to divide in a divorce. Even if your creative "baby" is not yet born by the time you divorce, your ex-spouse still may be entitled to earnings from your creative work. To avoid getting into an epic fight like the author Dan Brown and his ex-wife Blythe Brown, mediating your divorce allows you to shape your divorce agreement with more flexibility outside the court system.
Question 1: Why Is It Better to Mediate My Divorce to Divide Intellectual Property?
Answer: California is a community property state. This means half of the property you own or have earned during the marriage is your spouse's property. Creative work is "marital property" if it is developed during the marriage. This becomes problematic when it's not clear if the creative work was begun before the marriage or if it was started towards the end of the marriage.
Dan Brown, the author of the best-selling Da Vinci Code series, is in a dispute with his ex-wife over failing to disclose the creative works he started during the marriage. If you mediate your divorce, you can choose how to divide your intellectual property with your spouse. As the intellectual property can be a complex issue, fighting it out in court will likely cost you time and money.
Question 2: What Are the Financial Issues Surrounding Intellectual Property in a California Divorce?
Answer: Intellectual property in a California divorce can include patents, trademarks, copyrights, trade secrets, licensing agreements and more. What is especially confusing is the fact that the value of such intellectual property is often speculative or unknown at the time it is developed. In dividing intellectual property in a marriage, a spouse's time and effort is part of the community property, which can mean that future earnings from creative works, royalties etc. can be the property of both spouses.
As with all assets in the divorce, intellectual property must be disclosed. As in the divorce of Dan Brown and his wife, artists or inventors with creative work or invention in early development may not consider this to be worth disclosing. This can cause a dispute when a spouse is looking for their share of intellectual property.
Question 3: I Supported my Spouse's Creative Endeavor – Do I Get Anything In Return?
Answer: If you supported your spouse's creative project or business, you may have done so by contributing unpaid labour, emotional support and more. The unacknowledged nature of this labour can cause conflict and resentment. In a California divorce, you are entitled to half of the proceeds of your spouse's creative endeavours. Unlike in other "equitable division" states, your labour isn't necessarily part of the calculation, unless you and your spouse have agreed to share intellectual property rights.
Divorce mediation is the best way to work out how to properly compensate spouses for their labour and divide intellectual property interests without causing conflict between spouses. There are so many complex valuation issues in intellectual property disputes in divorce. There are also emotional issues. If you mediate your divorce, you don't have to separate the financial and emotional. The mediators at Divorce Options San Diego are qualified financial experts, who also have psychoanalytical expertise and can work with both the financial and emotional dimensions of any conflict.
Your Divorce, Your Way
At Divorce Options San Diego we mediate complex divorces involving intellectual property, stock options and other speculative income, with the goal of maximizing the community property assets by reducing conflict and giving spouses the opportunity to work together to build an independent future. In a divorce like that of Dan Brown and his ex-wife Blythe Brown, couples lose more than they win by engaging in conflict. Blythe Brown represented her lawsuit after the marriage as about "self-worth" "We worked so hard together, struggling to build something meaningful," she said of her marriage. Dan Brown has previously spoken about how much he owed his ex-wife for the success of the Da Vinci code, calling her a great researcher and praising her talent and intelligence. It was Blythe Brown, an art historian who came up with the idea for the Mary Magdalene mystery at the heart of the Da Vinci Code.
In divorce, mediation spouses can honour each other's history together instead of engaging in blame and conflict. In divorce mediation, assets are voluntarily disclosed in full, and our mediators perform a thorough analysis of the net benefit. This dispels doubt and suspicion and empowers spouses who were once a great team to work together to have a better future apart.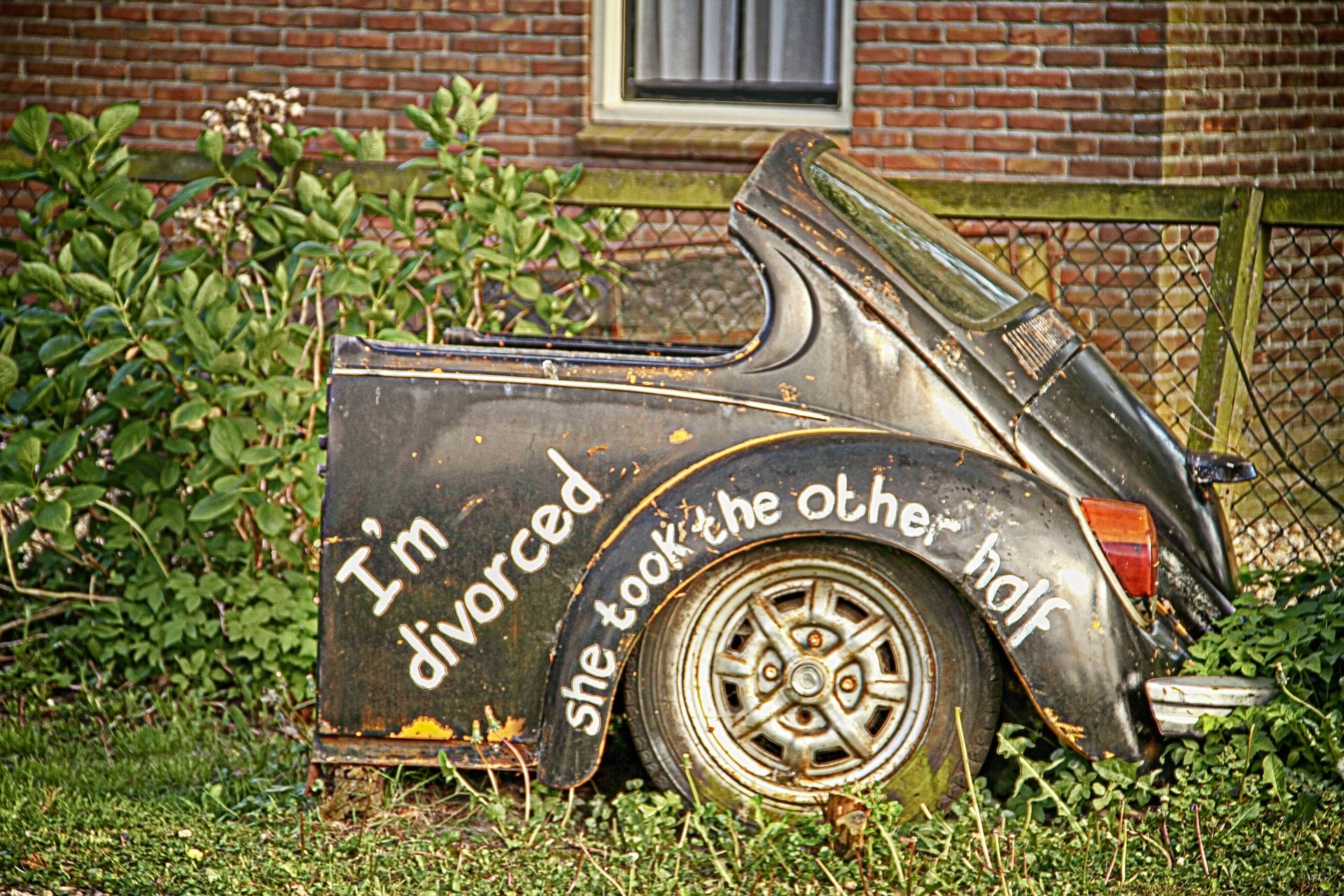 Our Services And How We Can Help
The mediators at Divorce Options San Diego are highly qualified professional California divorce mediators and certified financial planners with psychoanalytical expertise. Our mediators are certified financial planners who apply thorough financial analysis to your divorce to achieve an optimized result that will cover all aspects of your financial situation. All our mediations start with thorough background research and information-gathering. Our West Coast mediators frequently work with couples who have complex assets such as stock options and intellectual property. Our mediations are designed to maximize the community property via a thorough financial analysis and a mutually beneficial plan for property division. Mediation is a 100 percent confidential process, so you can be assured your separation or divorce will be handled with care and privacy. At Divorce Options San Diego we prioritize an efficient, caring process that leaves out no detail relevant to your emotional, financial or legal situation. This leaves you free to get on with your life and have a stress-free divorce. We can meet with the couple in person at our offices in Solana Beach and San Diego. We can also do remote mediations as desired via Telephone, Zoom, Facetime and other videoconferencing tools. We are available 7 days a week and at urgent notice. Please contact us to see how we can help.