Disclaimer: This article does not constitute legal advice. If you have any questions about your individual situation it is best to seek the advice of an experienced legal professional.
Bill and Melinda Gates' divorce is one of the most expensive divorces in history. In addition, they are the second big tech couple of recent times to get divorced without a prenup. Last year MacKenzie Bezos famously became the richest woman in the world after she divorced Jeff Bezos and walked away with 4% of Amazon ownership, (though Jeff Bezos retained voting rights for the shares). Bill and Melinda Gates compensated for their lack of a prenup with 2 years of careful negotiation to build a separation agreement that both could be happy with.
Separation agreements are documents that a divorcing couple present to the court to outline their wishes about property and spousal support. They must be drafted with the utmost precision and care so the court will approve them. The more wealth at stake, the more scrutiny they may be subjected to. If they take a long time to draft, the court may also look at whether assets have been valued accurately and divided fairly at the time of the divorce. They should also be acceptable to both spouses and drafted with mutual cooperation so that the court doesn't object that one spouse signed the agreement under duress.
In a community property state like California or Seattle (where the Gates are getting divorced) it's particularly important to draft a careful agreement. "Community property" means that when getting a divorce in California or Seattle property is divided equally unless spouses can agree otherwise.
Rather than get separate attorneys to draft a separation agreement, many couples getting a divorce in California hire a mediator to draft a unified agreement that reflects both their needs more accurately. At Divorce Options San Diego we have legal expertise and experience with financially complex high asset divorce cases, so financial and legal issues in your divorce are dealt with as part of a package. We also handle the filing of important documents and paperwork so your divorce can run smoothly and efficiently.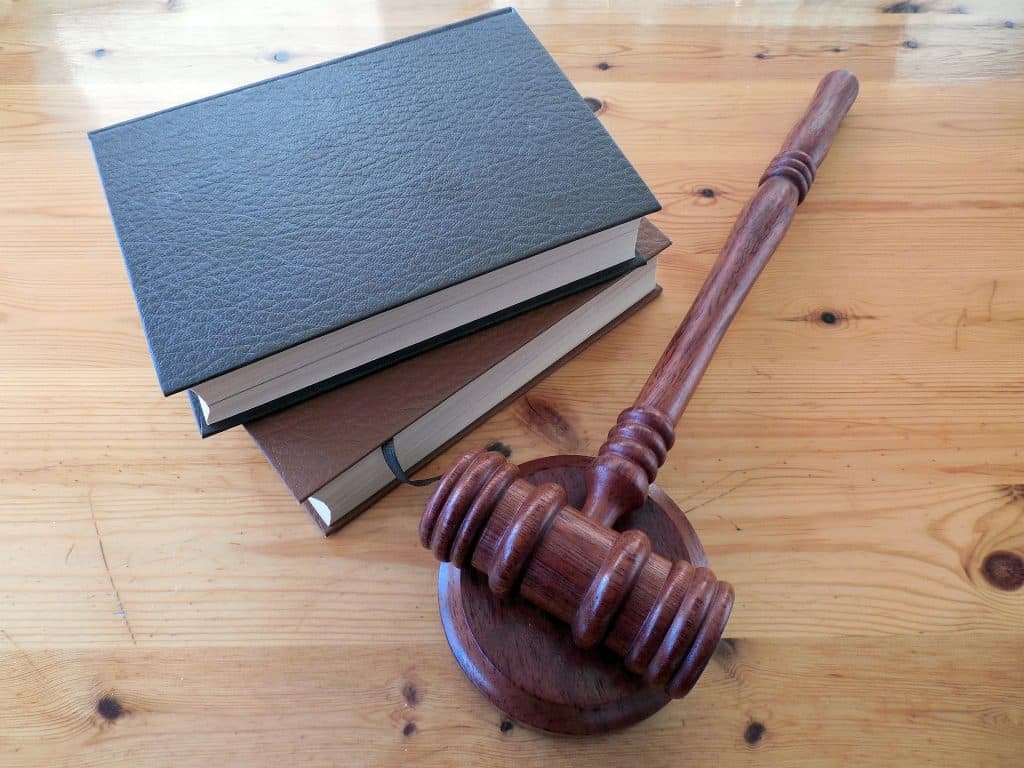 Business Partners in Divorce
If your divorce is a complex high asset case and your separation agreement takes longer to draft, you will need to be careful about the timing of valuation and asset division. We use our financial and psychoanalytical expertise to reframe the divorce as a productive, mutually beneficial agreement that maximizes your common property.
We help divorcing spouses to work together as business partners – and in fact some divorcing couples may be business partners. Bill and Melinda Gates, for example, ran their nonprofit, The Gates Foundation together. The decision about what to do about a shared business venture may be one of the most emotional decisions in a high stakes divorce. We help partners to negotiate ways to stay involved in a business to their comfort level or options to move on and ensure a smooth transition.
Carefully Drafted Agreements

Other issues in a complex high value divorce include estate planning and issues regarding children. Melinda Gates named estate planning and trusts attorneys in her divorce. Divorcing spouses, especially wealthy ones, often differ on how much wealth to pass on to children and how this should be managed. These are emotional issues that can be rooted in childhood. We help couples to recognize their shared commitment to their children and make decisions based on the best interest of their children.
If you have minor children, California law looks carefully at the best interests of the child in custody and child support decisions. High net worth couples may choose to go their separate ways and waive spousal support, but California child support guidelines must be carefully adhered to. We have detailed knowledge of California family law and ensure that your separation agreement conforms to California guidelines regarding child support and the best interests of the child. When you mediate your California divorce with Divorce Options San Diego you can draft a flexible and tailored separation agreement that is also fully compliant with the law.
Our Services and How We Can Help

At Divorce Options San Diego, we are highly qualified San Diego divorce mediators and certified financial planners with psychoanalytical expertise. Our California divorce mediators are caring, educated professionals who build divorce around conflict resolution, closure and practical solutions for your future life. We empower divorcing spouses to own their divorce and craft sustainable, effective mutual agreements that will last long after the divorce is finalized. The mediators at Divorce Options San Diego are all certified financial planners who apply thorough financial analysis to your divorce to achieve an optimized result that will cover all aspects of your financial situation, including investments, property, and all other assets or debts. 
We provide a sophisticated review of your community property, separate property, potential community property allocations and divisions, cash flow, transitional processes, and sustainable financial planning for your divorce process. When married partners are also business partners, a divorce/business mediation approach can explore solutions such as splitting a business, co-owning it, or whatever option is most suitable for your financial and emotional needs.
To assist with this, we can do a full business appraisal and analysis. All our mediations start with thorough background research and information-gathering, which flows through the mediation whenever necessary. As a full-service divorce mediation firm, we help you navigate the form-driven California divorce process. We help couples with complex assets draft separation agreements that are tailored to their needs and fully compliant with California law.  Mediate Your Divorce San Diego
At Divorce Options San Diego we emphasize an efficient, caring process that leaves out no detail relevant to your emotional, financial or legal situation. This leaves you free to get on with your life and care for your kids and yourself both during and after your divorce. We have offices in Solana Beach, CA. Currently, our safe, socially distanced mediations can be facilitated by Telephone, Zoom, Facetime and other videoconferencing tools. We are available 7 days a week and at urgent notice. Please contact us to see how we can help.